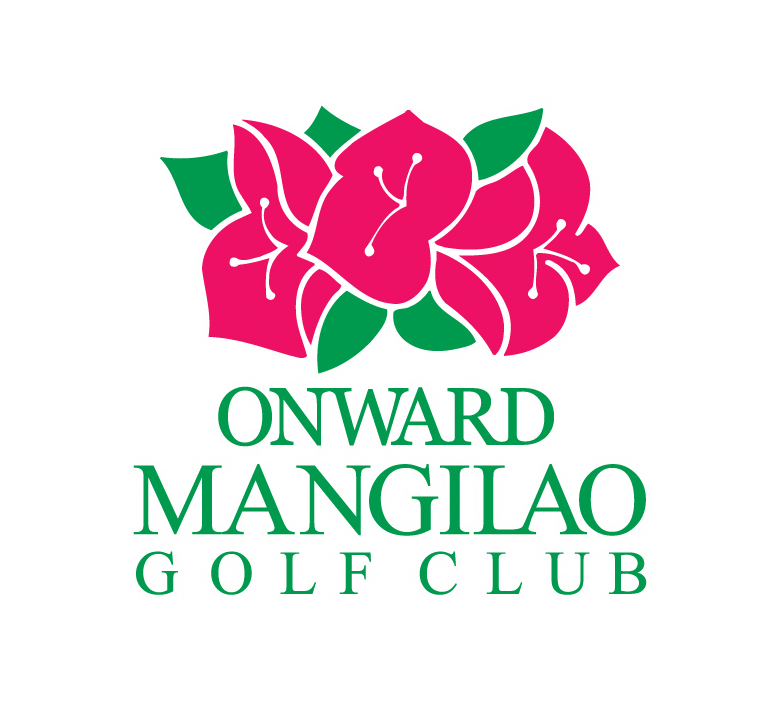 Every golfer's dream
Only 3 hours away is the paradise of Guam. Average temperature of 80 degrees. Plus one hour time difference. Unspoiled nature that goes on forever. There is a golf course produced by Onward. Located on the east coast of Guam, the course was designed by master golf course designer Robin Nelson. The garden-like beauty of the out-course is centered around three large lakes. Enjoy the majestic natural charm of the tropics at Mangilao Golf Club, ranked among the top 100 courses in the world.
A specialty hole that will challenge you.
The inner course, which dynamically takes advantage of the powerful coastline layout, requires a great deal of strategic thinking. The most famous hole is the 12th, which is over the ocean. Mangilao Golf Club is the only place in Guam where you can experience a shot over the ocean. The tee shot over the Pacific Ocean is a sight to behold. This is a course that every golfer wants to try at least once.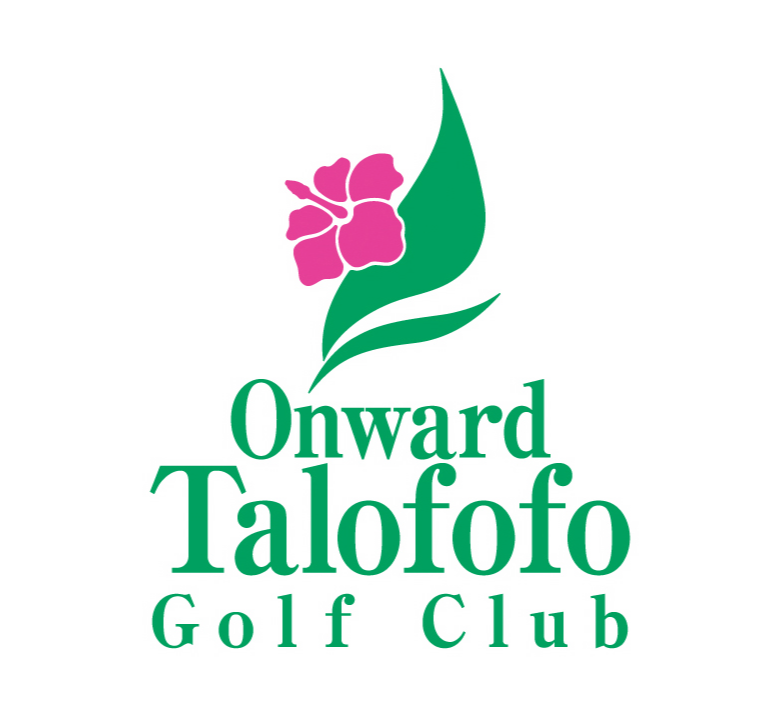 The supreme golf scene.
The Dream Course, which was designed by nine legendary PGA players including Sam Snead and Ben Hogan, has been further refined and reborn with two holes each. The course's natural terrain, set against the backdrop of the majestic Tarofofofo Forest, has been fully utilized on the inner course, which is a perfect setting for golfers of all levels. The course offers a supreme golfing experience for all golfers.
Feel the openness of having the great outdoors all to yourself.
This undulating course was designed by nine legendary PGA players. The signature hole on the out-course, which is the "resort golf" course, is the island green at No. 5. The in-course is a virgin forest with palm trees spreading out below. Whether you are a woman or an expert, Onward Talofofofo Golf Club is the place where you can enjoy golf 120%.